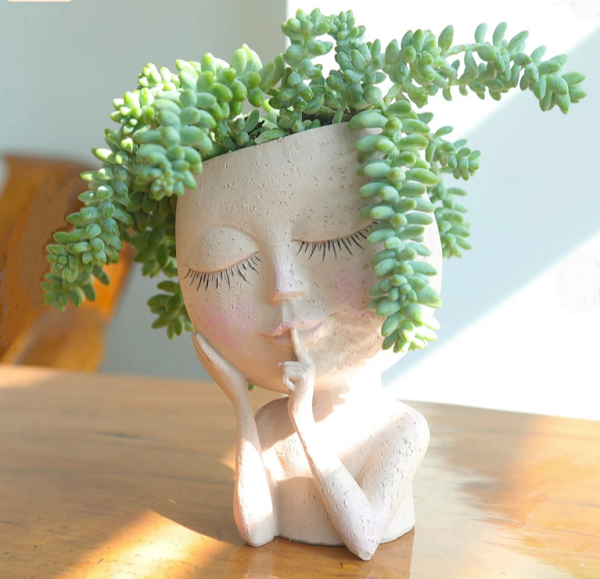 Remote Working Advice Beyond Desks and Houseplants
If you're new to working remotely and are concerned it isn't for you, I have one piece of advice that might turn that around for you:
Create an accountability relationship. This relationship can be with one person, or a group of people. They can be in the same field and same role as you, or have a career that's completely different. The demographics don't matter. Getting started matters. 
For the sake of ease, let's say this is a group of two people. The two of you will set formal times to 'meet', by phone, zoom, or in-person. To formalize it, the meeting should be the same time every week or every few days. However, the logistics are completely up to you. The three rules that should be agreed upon are:
1) You both commit to the process
2) Everything discussed during this time is 100% confidential
3) Each call will be divided evenly between the two of you. No one get to monopolize the time. 
For the first call, explain your job, your company, and your industry to each other, so you both truly have an idea of the work and challenges involved in your role. After that, set reasonable intentions/goals for the week ahead – the work you plan to get done. Then, discuss any foreseeable challenges in your upcoming week. Each person follows this outline, and both take notes on what your accountability partner says.
During the second call, check off the action items you successfully completed, and the results. Be open about any action items that you failed to complete, and the reason why. Each of you takes turns with these items. Then you each set your action items for the upcoming week.
An accountability relationship works because it's uncomfortable to admit you didn't complete your work, but it also works on a social level. You'll become invested in your accountability partner's success, as they will with yours. And even though you're working from home, you won't feel completely alone.