Another New COVID Normal: Surprise House Guest, or Potential Employer?
A Gutsy Question…
When I'm coaching a client for an in-person job interview, I strongly encourage the candidate to ask, "May I have a tour of the office (or work site)?" It's a gutsy question that enables the candidate to assess the work place and employees during the decision-making stage. It also gives the candidate a little extra face time with the interviewer to make a great impression. This question is intimidating to most candidates. You'll stand out in a good way.
Flipping the Script…
Because of COVID-19, we all know that in-person interviews aren't happening as much, while zoom interviews or remote interviews are booming. And so is the work! It's projected that hundreds of thousands of jobs are transitioning to remote – something that was impossible to predict n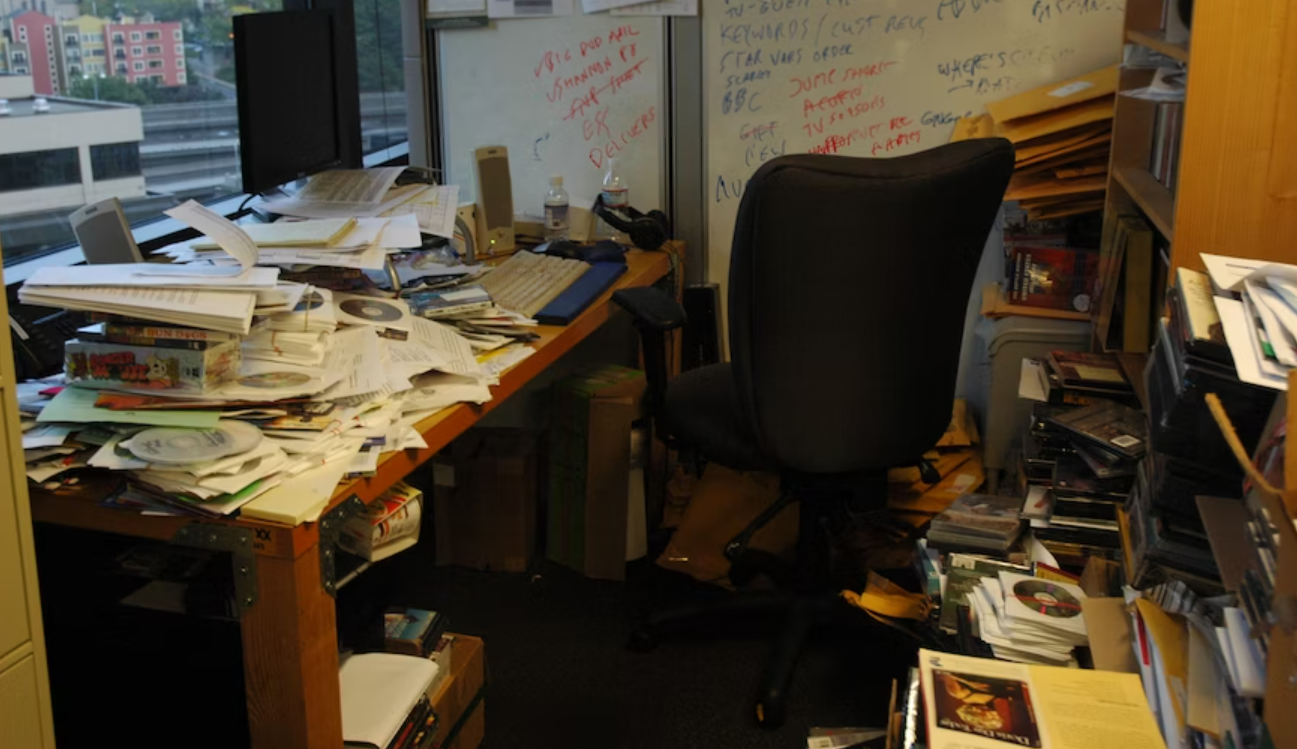 ot that long ago. Because of this, it seems that employers have flipped the script. I'm hearing from job seekers and other coaches that employers are asking, during online interviews, to see the candidate's home office. This means the employer expects, without warning, the candidate to turn their laptop around and literally give their potential employer a digital tour.
Most job seekers and career coaches in my network think this is horribly invasive. But is it really? I have a few thoughts on this subject.
A New Way of Thinking…
Every new thing in employment is awful, until it's no longer new or awful. Here are few examples: I can't tell you how many people I personally interacted with over the years who rejected LinkedIn until they simply couldn't anymore. It's undeniable that LinkedIn is an incredibly useful tool for job seekers and eschewing it means lost opportunities. On the employer side, there was a time that employers would have laughed at the notion of offering benefits beyond health insurance and a 401k. Today, employers pay for services such as on-site daycare; gyms; chefs; pet insurance; ID theft security services; genetic testing; fertility treatments; concert/event tickets and more. Why the change? 'Vanity perks' attract and retain talented employees. (Proven fact.) Employers have accepted and adjusted, albeit some more than others. Anything can be normalized if it happens enough, which is why I believe home office tours will become the norm during online interviews.
Who Owns the View?
During work hours, whose office is it? Is it yours, or your employer's? In reality, it's both. Because of that, doesn't the employer have a right to ensure an appropriate environment for the work that's to be done there? It's acceptable that your employer requires an organized, tidy, and productive space. It's unacceptable to require a specific design aesthetic.
Be Better Than Your Competition.
The main reason I chose to explore this topic isn't to deem it right or wrong. It's merely to put the word out there. Candidates would be smart to prepare for this type of inspection. Before your next Zoom interview, tidy up your work area. Organize it and add a few touches that show a little personality. Create an area that you're proud to show off, because you might have to do just that!
Save Time for Fun. 
I recently found a twitter page that has become one of my favorite guilty pleasures – Room Rater, or @RateMySkypeRoom. (Only look this up if you have time to spare. You've been warned.) The admins of the site scour the web for zoom/skype/remote interviews with politicians, celebrities and other VIPs. They score the interview subject's background as the audience sees it on a scale from 1 to 10. And the politicians, celebrities and VIPs respond! Many of them, after getting a poor score (primarily for a lackluster background) will add a few touches and then respond as to when their next interview will be, so they can be re-rated. Most everyone takes it for what it is – a lot of fun and a much-needed diversion in an unusually tough time. There's a good lesson here. Our new normal means that a lot of people will get a peek into our homes in a way that never happened before 2020. Take time to create a productive space that leaves a positive impression. It could mean all the difference in your job search. Cheers to a happy, healthy, and prosperous 2021!
To improve YOUR interview skills, contact us today at ResuMAYDAY.