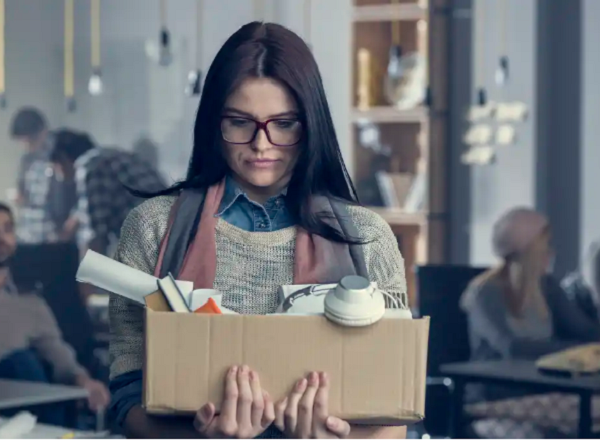 Firing Employees is Public Relations
Companies develop their reputations not just by showcasing their products or services, but also touting how many jobs they create and how happy their employees are. They talk about their benefits programs, diversity and inclusion, flexible schedules, advancement opportunities, etc, etc…
All of this is meant to get you to feel good about spending your money. But is this really the whole picture?
On December 1st 2021, now former CEO of Better.com, Vishal Garg, displayed horrendous leadership skills when he laid off 900 company employees in a 1-way Zoom call. Since then, numerous company executives have voluntarily resigned, as a way of distancing themselves from the fallout.
Better.com is certainly not the first company to cause scandal and controversy when laying off or firing employees.
During the pandemic, plenty of large-scale companies who posted profits, still laid off employees. Berkshire Hathaway reported $56 billion in profits within the first six months of the pandemic, yet one of their subsidiaries laid off more than 13,000 workers. In that same time, CEOs from PayPal, Salesforce, and Cisco vowed not to lay anyone off, then soon backtracked. Between the three companies, 5,700 employees lost their jobs despite being assured of job security. Walmart has earned their spot on this list, too. While Walmart's right hand was distributing more than $10 billion to its investors, its left hand was permanently laying off over 1,200 corporate office employees. Again, all these companies posted considerable profits during the shakiest financial market America has seen since WWII.
These are the stories companies won't tell you when they want you to spend your money. Shiny products, groundbreaking services, dynamic HR policies…these are all wonderful and important. But just as important is how the company treats the employees letting them go, and why they let them go.
The world is watching.
The post Firing Employees is Public Relations appeared first on ResuMAYDAY.