- Your job-search secret weapon -
Hi!  I'm Lauren Milligan. 
And in 2001, I launched ResuMAYDAY.   
In the past 20 years I have worked with thousands of professionals in all stages of career advancement. Everyone comes to me with unique career and job-search challenges. In response, I've developed tools and exercises that have enabled mid-level professionals to take that next crucial career step and have empowered C-suite leaders to reach previously insurmountable goals. When it comes to getting your next job, I know what you need to do to get there. 
My coaching style is supportive, pragmatic and enthusiastic. If you're on the fence about coaching, consider this: Albert Einstein said, "We can't solve problems by using the same kind of thinking we used when we created them."  As a business owner, employer, former recruiter and career coach, I have a 360-degree view on the entire hiring, promotion, and career transition process. And I'm not sure how healthy this is, but I've written so many resumes, I dream in bullet points!  My insider knowledge is the bridge between you and your next career. 

Quick Contact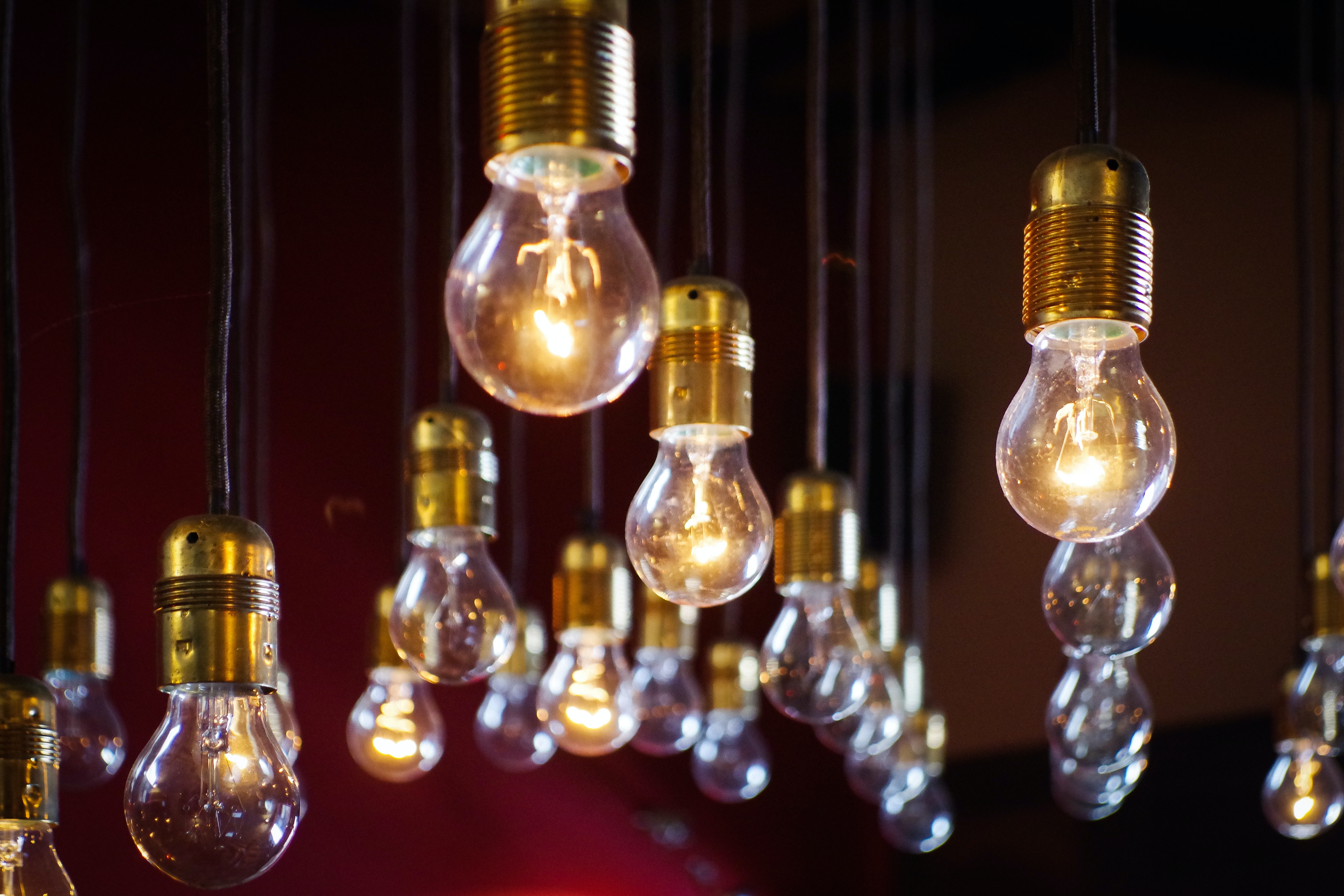 Job search emergency?
Need last minute advice before a big interview? 
Complete the contact form to learn more about your coaching options. You'll be amazed at how much we'll accomplish in one hour!